THE PATENTED RE3 SYSTEM
YOU'VE NEVER TRIED ANYTHING LIKE IT
We get that rehab from injury is hard. Frozen peas, messy ice cubes, & cumbersome braces that add insult to injury. 
RE3® is a PATENTED 3-part ice compression system, featuring an ICE CORE BLANKET™ & self grip COMPRESSION BRACE. Designed to take the pain out of rehab, and to keep your injury site colder for longer.
1. THE HEART OF THE RE3 SYSTEM
2 x Ice Core Blankets
You now get two ICB's as standard, so you can rotate through the freezer, and be consistent with your treatment.
It has two temperature zones that keep it colder, longer. This means your injury site is getting to the effective temperature of 10deg Celsius, and staying cold for longer.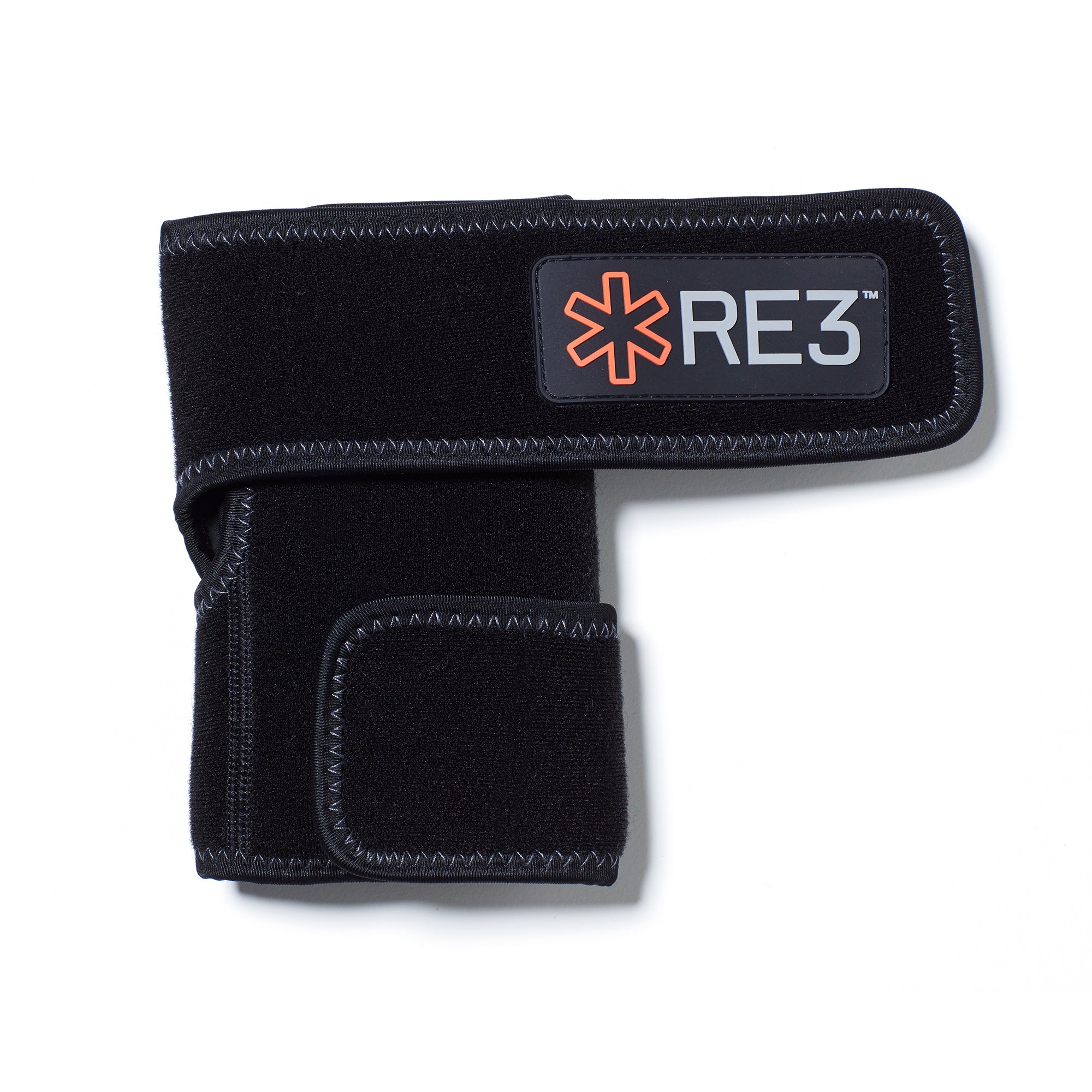 2. TARGETED PHYSICAL SUPPORT
Neoprene Compression Brace
Whilst adding physical support and enhancing mobility, The Brace provides insulation to keep the pack colder for longer, and your injury site at the right level of cold, for longer - see the pattern here?!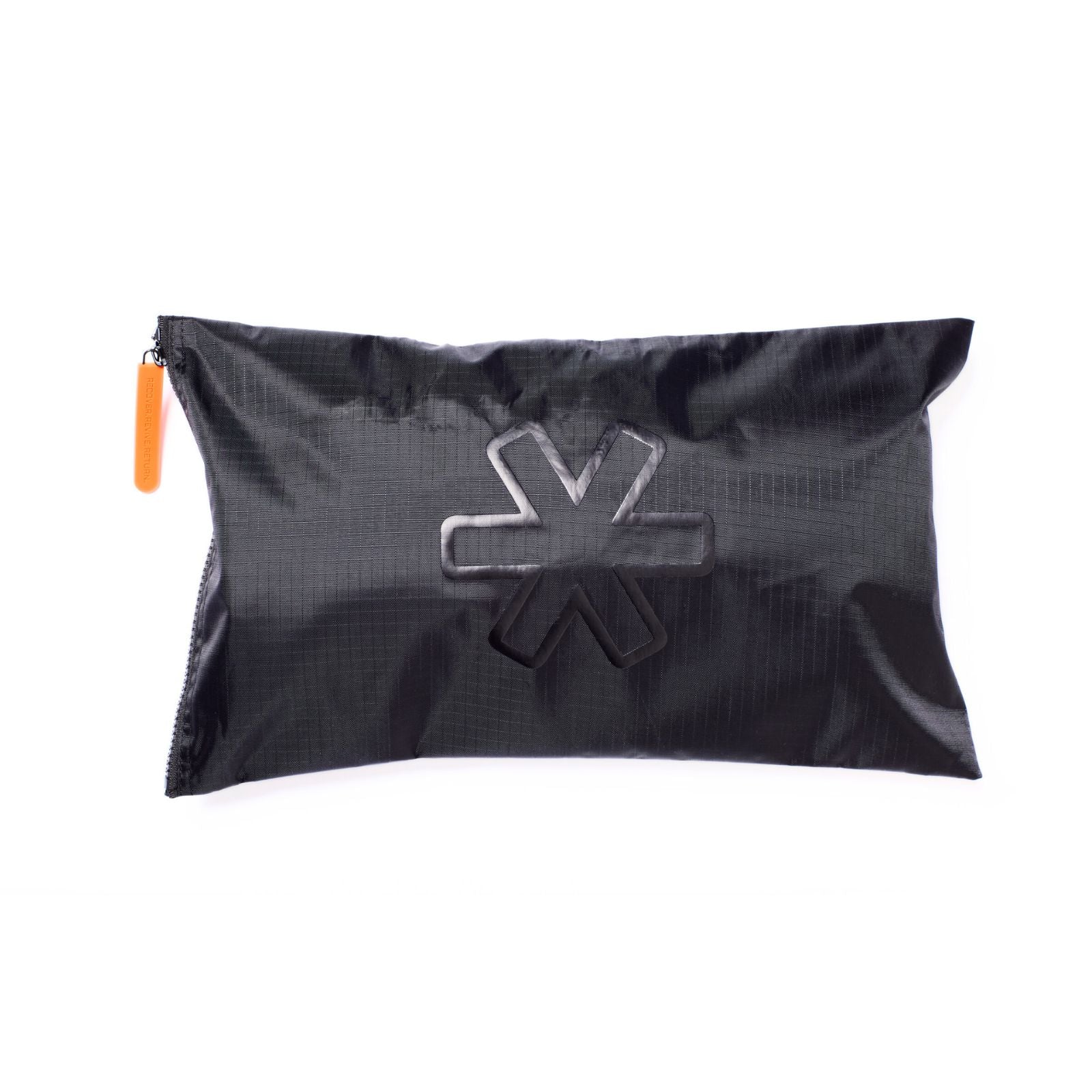 3. PORTABLE AND MESS FREE
Waterproof Travel Case
The streamline travel case is made from water resistant terylene fabric with a PVC coated interior. This nifty addition has a purpose. It keeps your ICE CORE BLANKET at an effective temperature for up to 5 hours* out of the freezer. Which makes it possible to take your ice compression anywhere.

*not in direct sunlight and ambient temperatures less than 18 deg C
SHOP RE3
THE SYSTEM IS WHERE THE MAGIC LIVES