Embrace Recovery, Reduce Pain & Elevate Your Performance
In a world where pain and fatigue can strike anyone, from elite athletes to everyday heroes, RE3 Compression stands as a beacon of support.
We draw inspiration from the diverse walks of life, so our compression technology caters to a wide range of individuals.
WE'RE HERE FOR EVERY BODY
Choose your journey below
RE3 COMPRESSION PACKS
Recovery with the Comprehensive RE3 Ice Compression Pack Range.
View all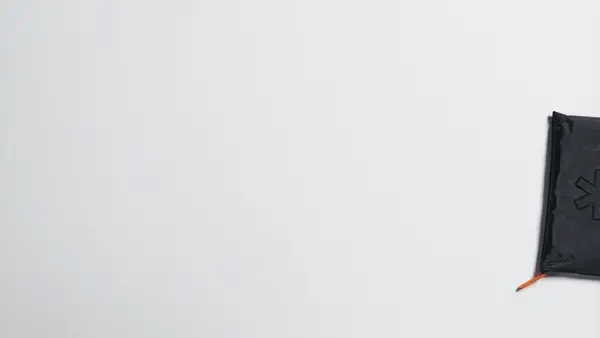 THE RE3 SYSTEM
The RE3 Compression pack is a patented 3-part system, enabling convenient and consistent compression cryotherapy, for individuals navigating the challenging process of injury recovery.
FIND OUT MORE
TESTIMONIALS
Explore glowing reviews from our satisfied customers, and industry professionals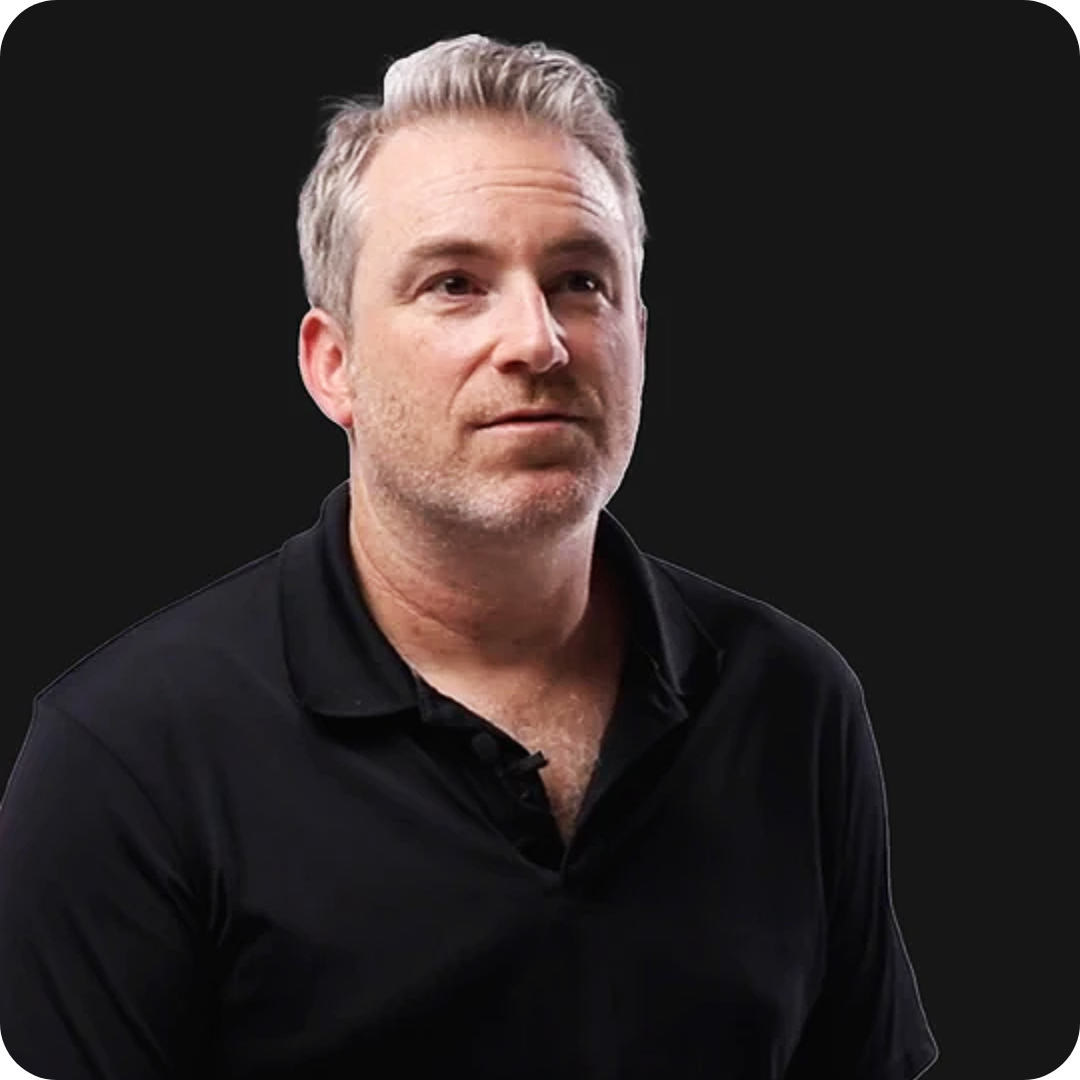 Patrick Legge - Triathlete Coach
Bike Accident - Broken Back
"Three years ago, I had a major bike accident, breaking my spine, six ribs, scapula, and puncturing a lung.
I discovered RE3 through a friend and have been using their Ice Compression Pack consistently ever since to manage inflammation and support my healing process."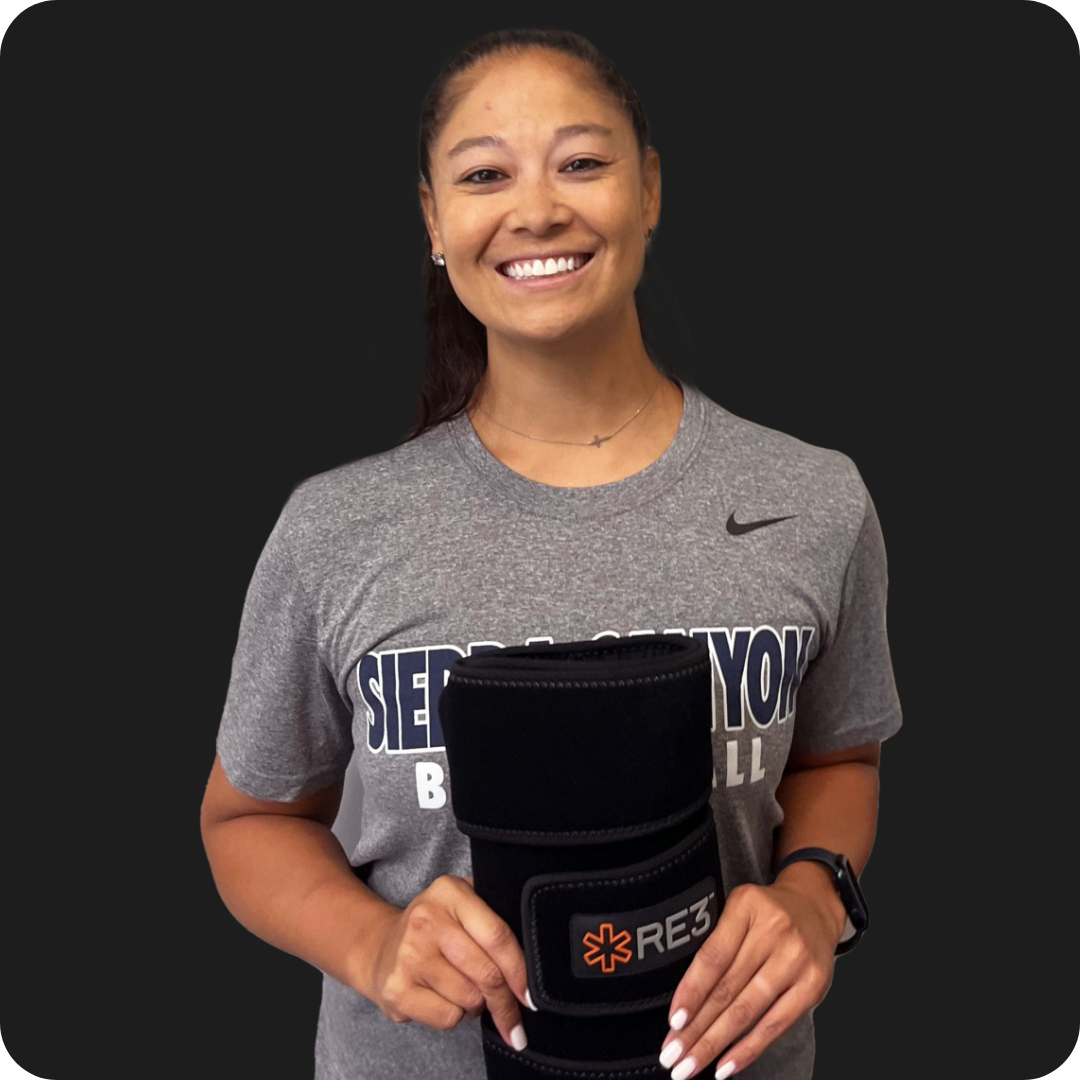 Alicia Komaki - Sierra Canyon Senior Coach
Easy to Travel With - No Excuses.
"Sierra Canyon Basketball relies on RE3 Global's user-friendly compression packs for recovery and revival."
We love how convenient and clean the products are. It's easy to travel with and eliminates any excuse to recover effectively. We love RE3!"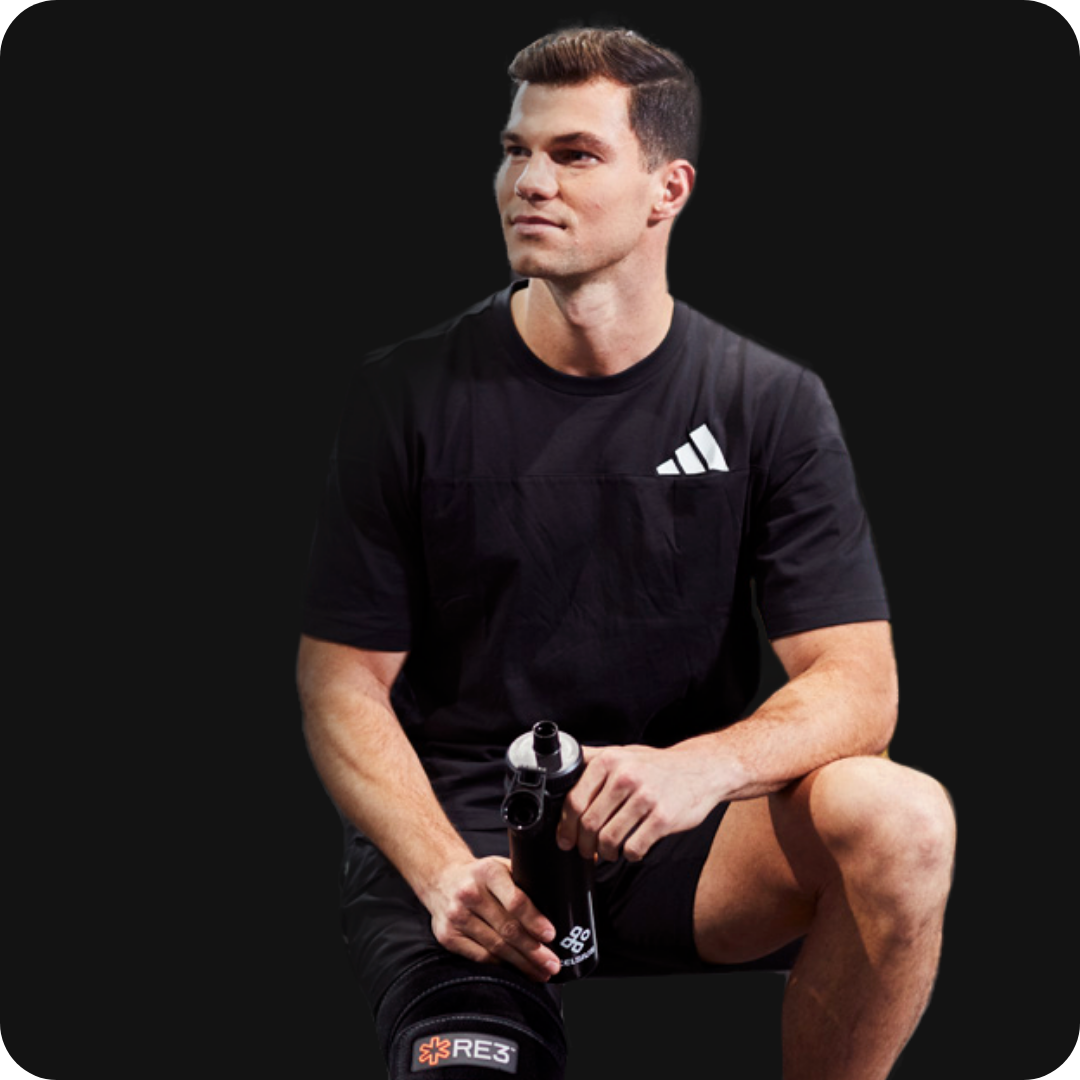 Jaeger O'Meara - AFL Footballer
Coming Back From Injury.
"Before my knee injury, I valued it; now, even more. As an AFL footballer, backing up week to week is crucial.
After every game, I use RE3 for icing – it's 10 times better than regular ice bags: convenient, leak-free, comfortable, and mobile, with efficient compression and a large surface area."
FAQs
We're here to help YOU.
Here are some of the most common questions our customers have asked.
Still have questions? Contact our customer support at help@re3compression.com
Read our FAQ's