"It gives me enormous satisfaction that I have developed a product that enables people to manage their pain and swelling in an effective & convenient way. With recovery, compliance is key and this is at the core of what RE3 delivers (along with less reliance on pain medications)."
BELINDA VOIGT
Founder & Inventor, RE3 Ice Compression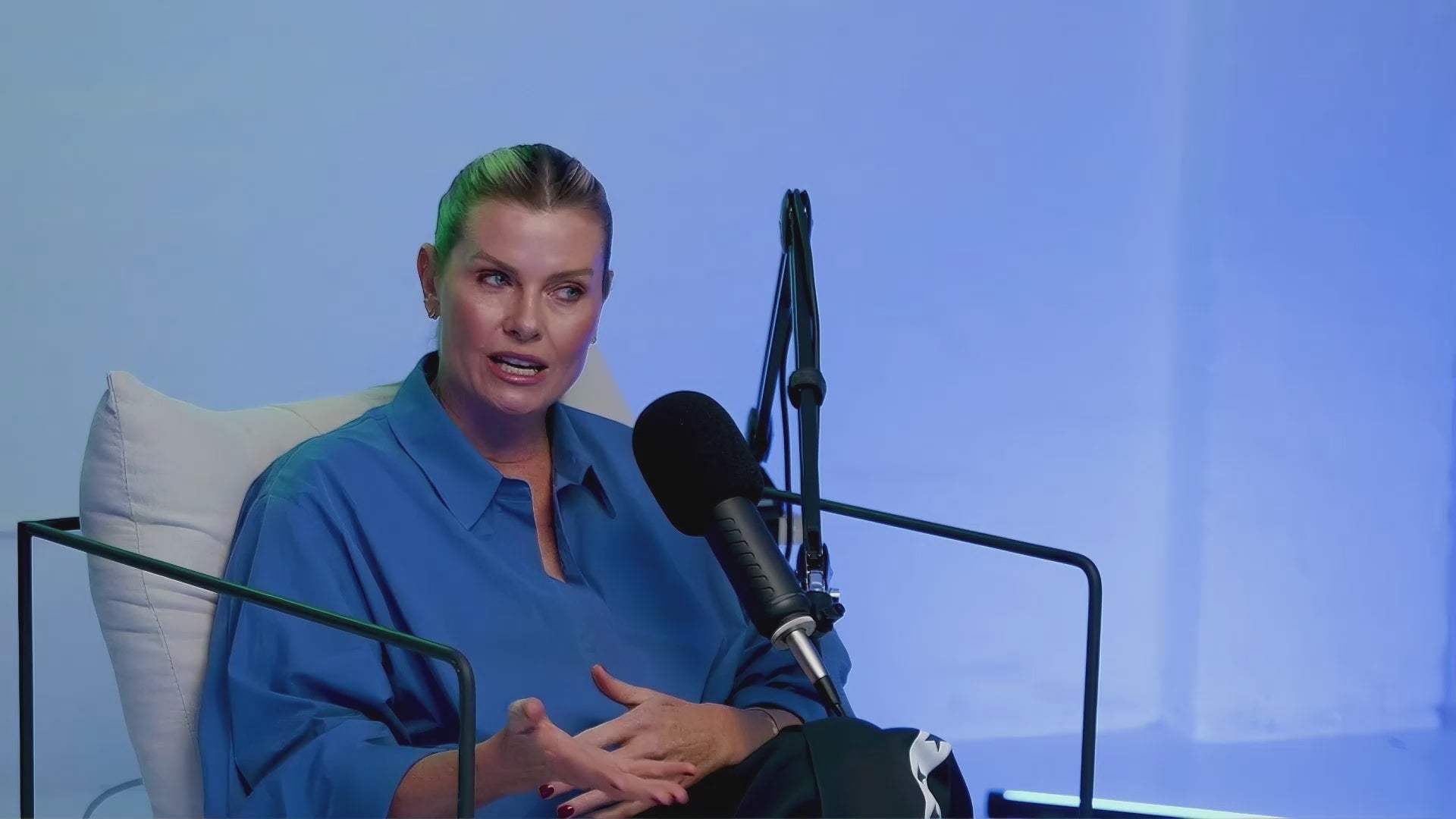 The Fitness & Lifestyle Podcast w Dan Kennedy
Belinda is a Melbourne based mother of 3 children all diagnosed with hyper-mobile knee joints (thanks Mum!).  As competitive young athletes, the consequence was significant pain and swelling, and the recommended treatment was ice after every game and training session. 
The problem was that both Belindas daughters objected to the nightly "icing" ritual.  As busy teenagers they didn't want to sit in one place for the required time. Even then,  the ice would not stay in the correct position resulting in ineffective treatment, not to mention the unholy mess it created (and the copious amounts of complaining). It became too hard, and therefore it didn't get done.
Belinda knew there had to be an easier solution:
It needed to be comfortable, secure, reusable & allow mobility. 
Maintain temperature to deliver clinical efficacy (injury site between 10-13degC), 
One size fits all (children and adults) 
Easy to use 
Must look good!
Four years later & after consulting with various experts in medicine, science and high performance sport, nearly 70 prototypes and rigorous testing,  the RE3 Ice Compression System was born.