Knee Pain Relief Delivered To Your Door
1 x KNEE SURGICAL VALUE PACK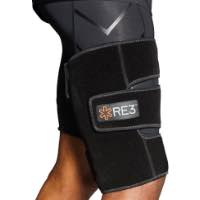 The Standard Pack
1 x Knee Compression Brace
1 x Ice Core Blanket
1 x Travel Case
1 x Extra Ice Core Blanket
VALUED AT $179
NOW $159
Order Now
2 x KNEE SURGICAL VALUE PACK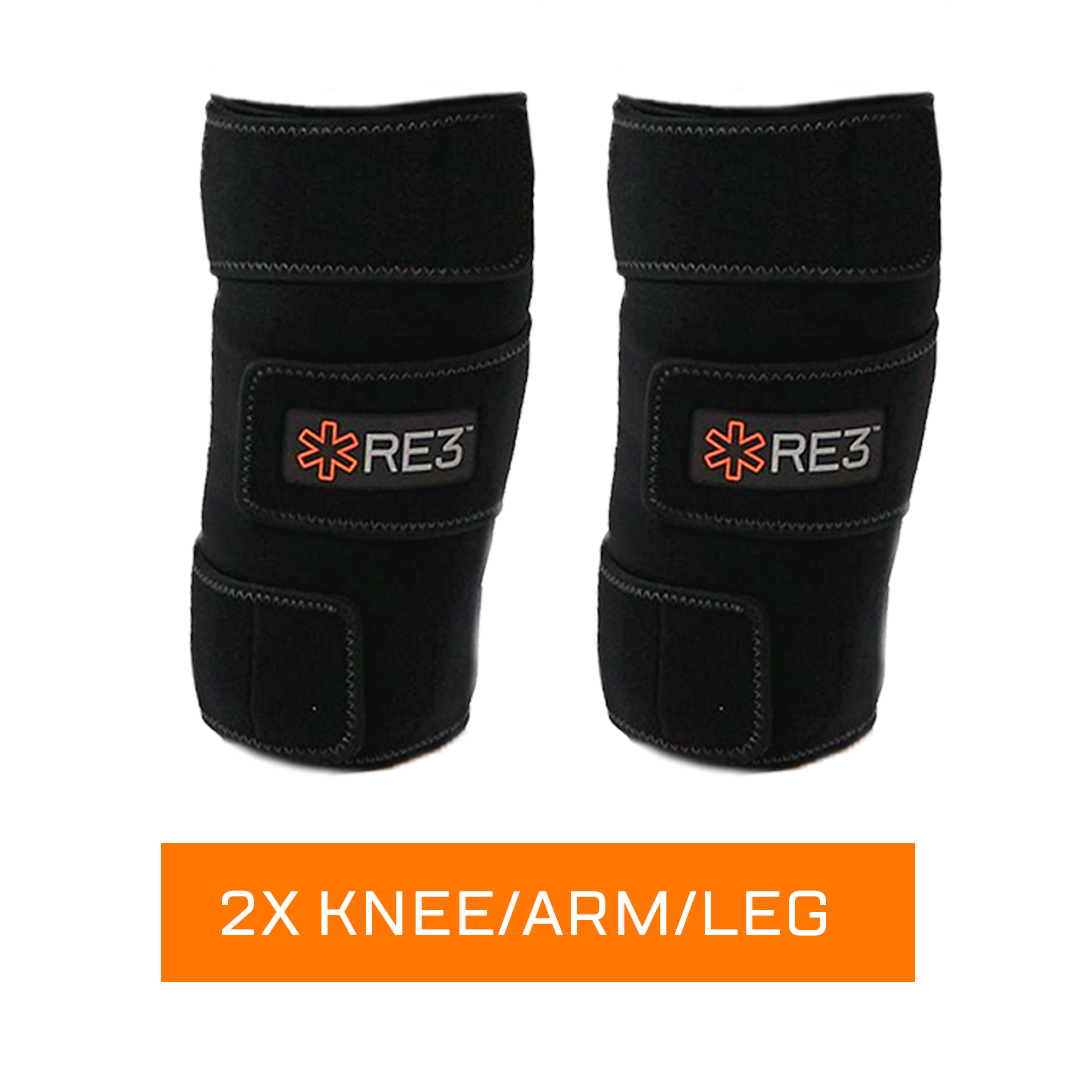 BUY 1, GET 20% THE 2ND
RECOVER IN HALF THE TIME!
2 x Knee Compression Brace
2 x Ice Core Blanket
2 x Travel Case
2 x Extra Ice Core Blanket
VALUED AT $358
NOW $286.2
Order Now
THE FULL BODY PACK
FULL BODY ICING SOLUTION! SAVE $196
2 x Knee/Arm/Leg Brace
2 x Ankle/Wrist/Elbow Brace
1 x Shoulder/Hip/Glute Brace
1 x Back/Chest Brace
8 x Ice Core Blankets
VALUED AT $788
NOW $590
Order Now
Special Add-On Offer: Grab an Extra Surgical Value packs
Two Surgical Value packs allow you to ice both knees at the same time and reduce icing time by half. Grab one for you, the perfect gift for friends & family!
RRP Only $159.00
44795249066268:1
YES, ADD THIS TO MY ORDER!
No Thank You

FREE SHIPPING

SAFE AND SECURE CHECKOUT

100% SATISFACTION GUARANTEE