WHAT PEOPLE SAY ABOUT RE3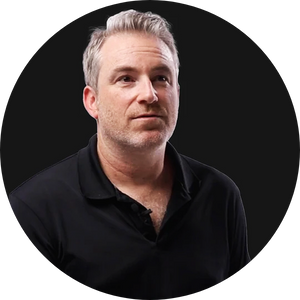 RE3 plays a crucial part in my recovery journey.
"Three years ago, I had a serious accident on my bike. Broken spine in the T7 vertebrae, 6 ribs, broken scapula and a punctured lung. Post surgery information & guidance not available at the time.
I found out about RE3 through a friend, and used it daily for the inflammation and the process of healing. Now 3 years since the accident there's not a month that goes by that I'm not using the Ice Compression Pack"

Patrick - RE3 Customer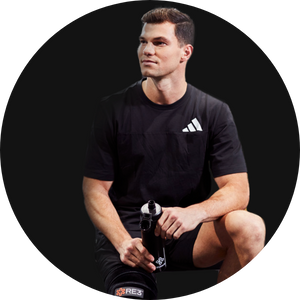 Recovery is a massive contributor to performance.
"I valued it highly before my knee injury, I value it more now. Probably the most important part of my life as an AFL footballer is being able to back it up week to week. As soon as I get into the rooms after the game I am icing my knee.
RE3 is 10 times better than regular ice bags. It's convenient, super comfortable, doesn't leak and allows mobility. The compression and the large surface area provide an efficient and effective icing solution."
Jaeger - RE3 Customer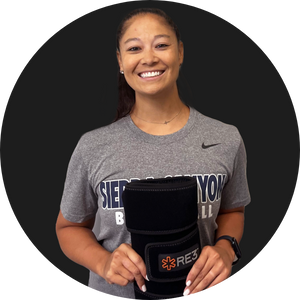 Comfort. Mobility. Simplicity & Compliance.
"Sierra Canyon Basketball is a proud user and supporter of RE3 Global products. Whether recovering or reviving, we are big fans of their user friendly compression packs.
We love how convenient and clean the products are. It's easy to travel with and eliminates any excuse to recover effectively.
We love RE3!"
Alicia Komaki - Sierra Canyon Basketball
TRUSTED BY THOUSANDS OF CUSTOMERS
ADVANCED CRYOTHERAPY TECHNOLOGY
The RE3 Ice Compression Pack uses leading-edge cryotherapy to accelerate the recovery of athletes and surgical patients. Commonly known as icing, and used by physicians around the world, cryotherapy is finally available in a convenient form for professional and amateur athletes.
No mess, long lasting and ready for action – your RE3 Ice Compression Pack pack is integral to the recovery of most sports-related injuries.


See the technology>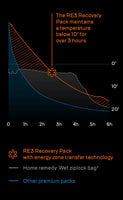 Targeted. Powerful. Convenient. The RE3 Ice Compression Pack accelerates surgical and acute injury recovery by reducing pain and inflammation. Our goal is to get your body back to its best.