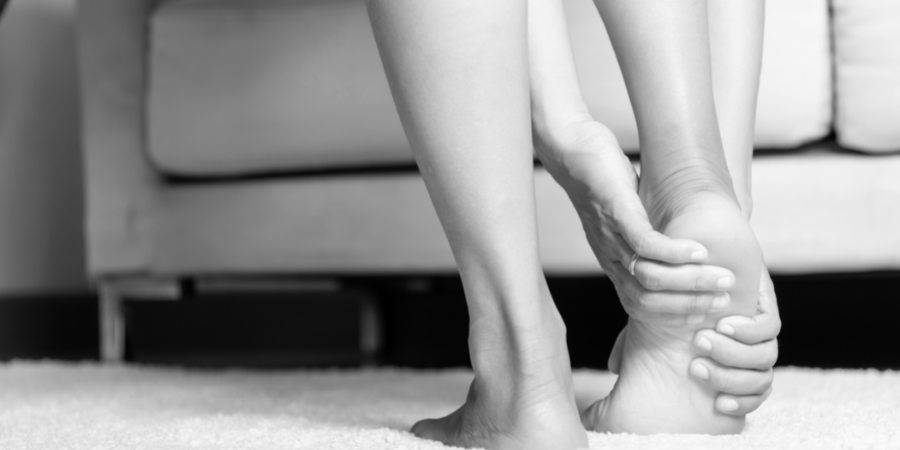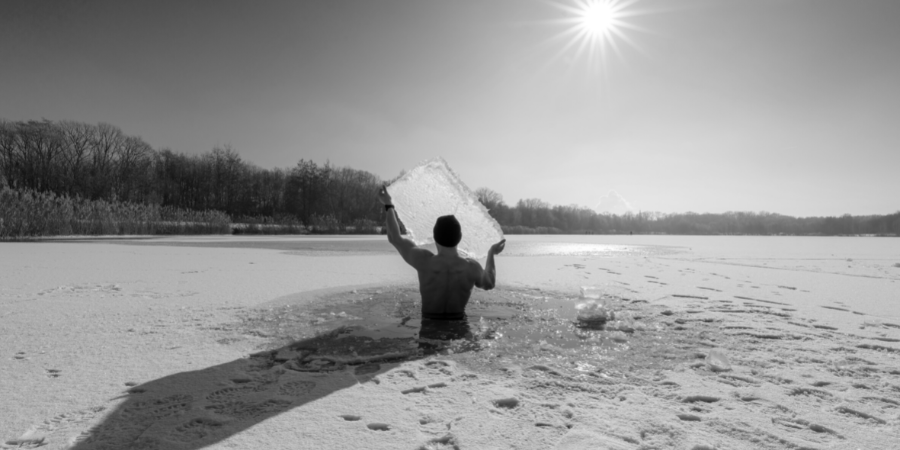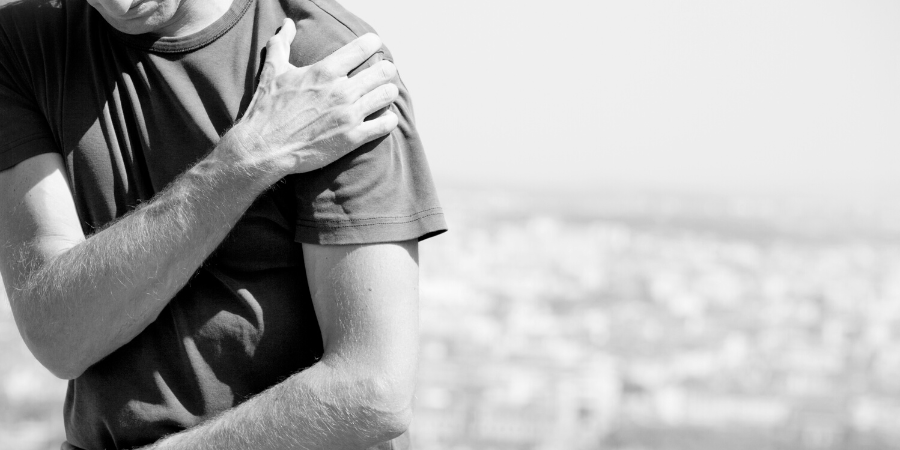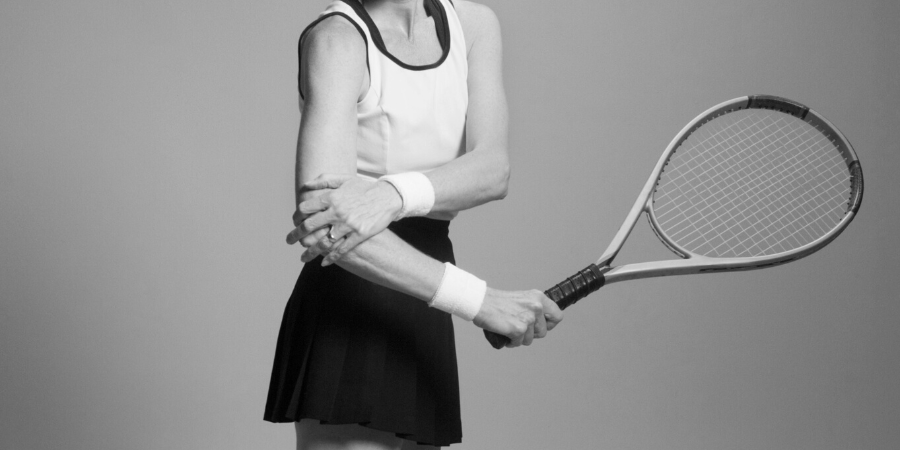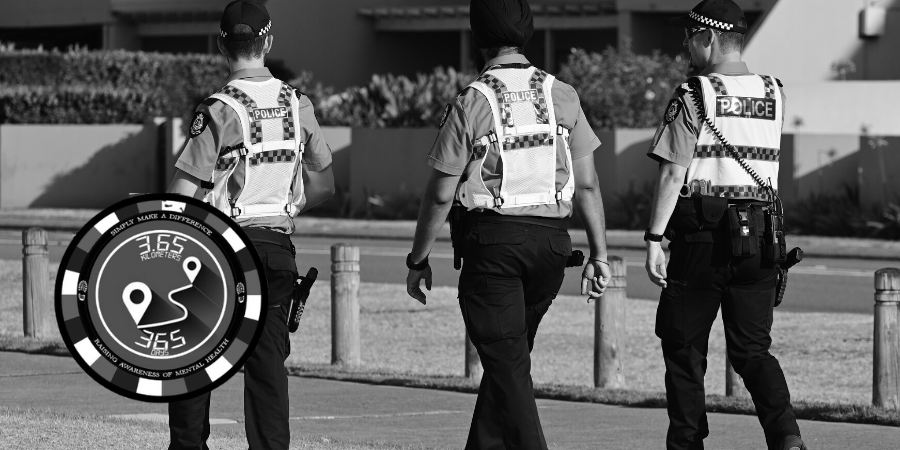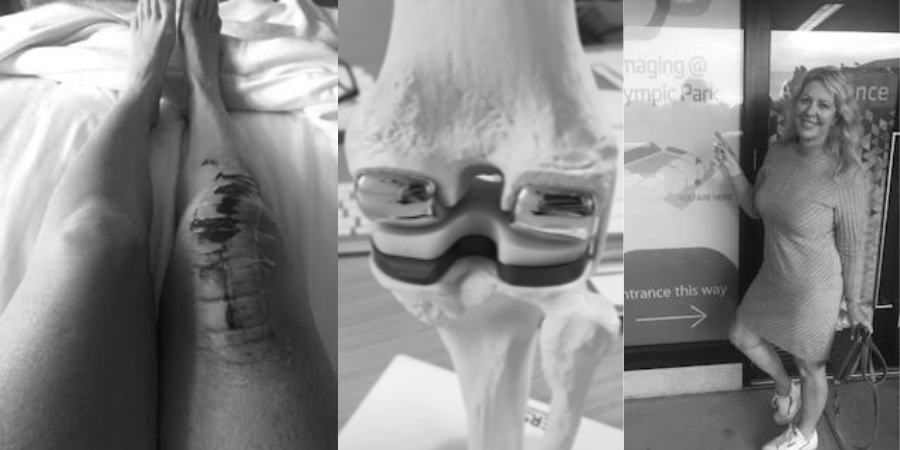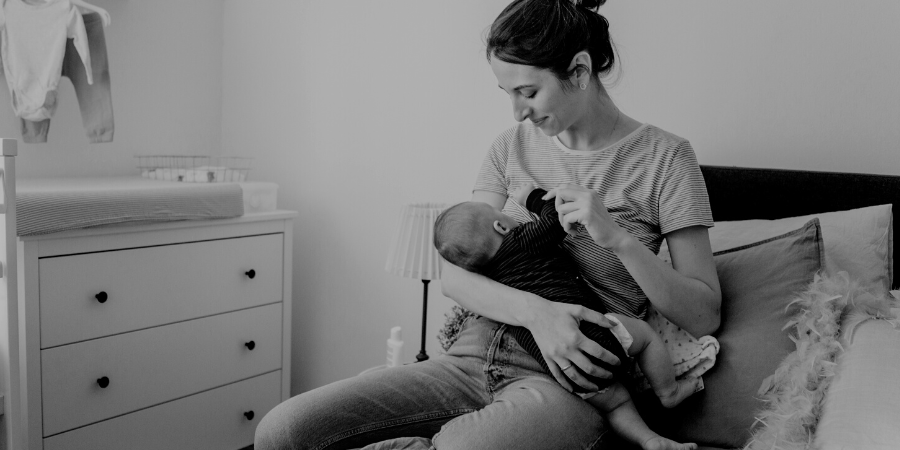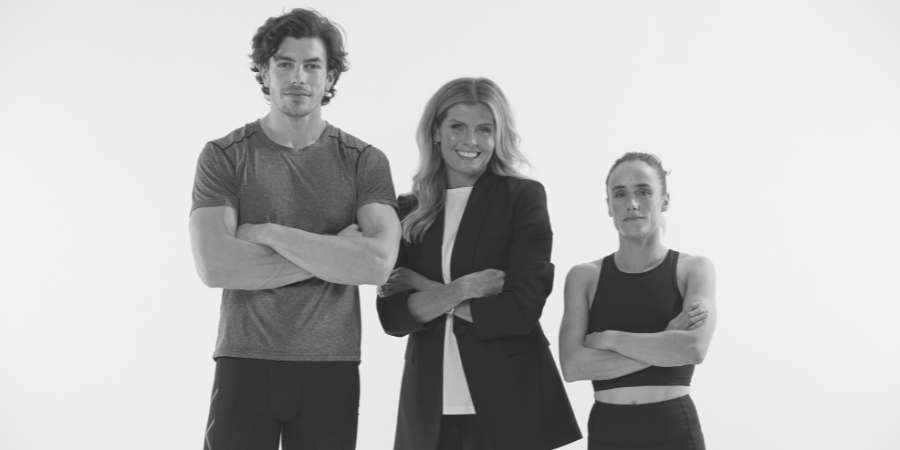 Founder and CEO Belinda Voigt shares her vision for RE3 – why she started the company, how she developed the product, and what she hopes to achieve.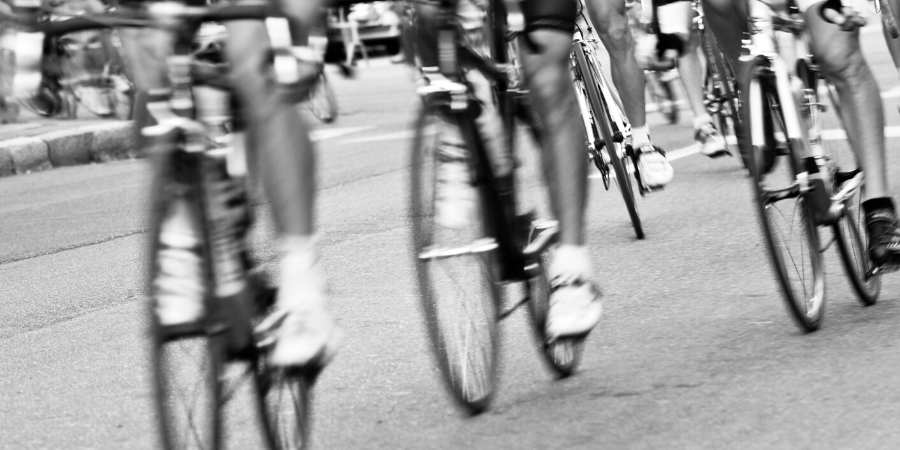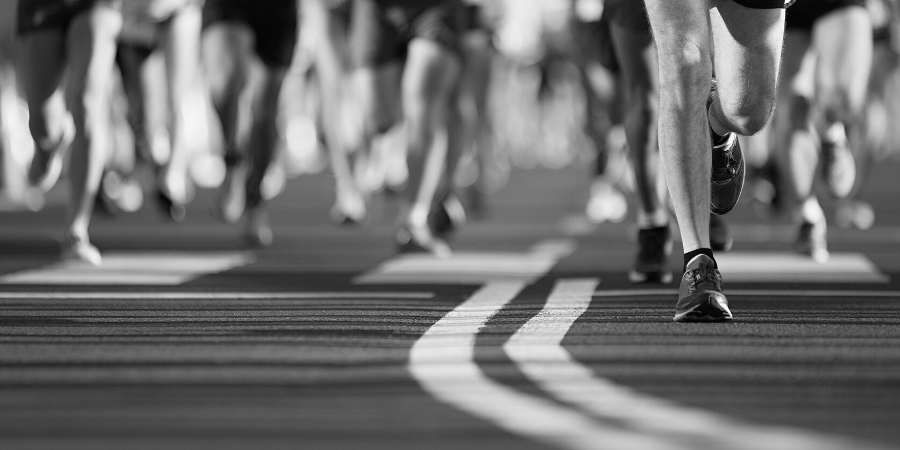 Want to start training for a marathon and don't know where to start? We spoke with elite athlete, Scott Cadby, about preparing for his first marathon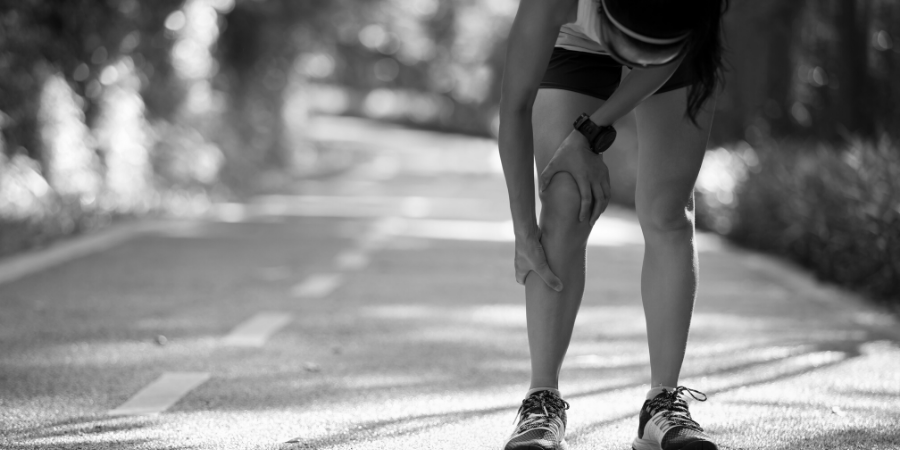 How to treat a soft tissue injury
For decades, the RICE method has been the general rule of thumb for treating sprains, strains and soft tissue injuries. The acronym translates to Rest, Ice, Compression and Elevation. But this advi...