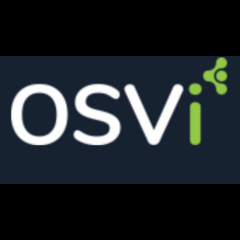 ORDER INSTRUCTIONS
Select the product from ORDER NOW button.
Add to Cart
Complete the patient's shipping details.
Add the following code at checkout to activate free shipping: OSVIFS
This order will be received by our warehouse and will be dispatched at no charge.
Orders placed before 12pm will be shipped same day.
RE3 will invoice OSVi on the 1st of the month.
Payment terms 7 days.



ORDER NOW
Contact Us
For any enquires. We are here to help.
Accelerate Surgical Recovery