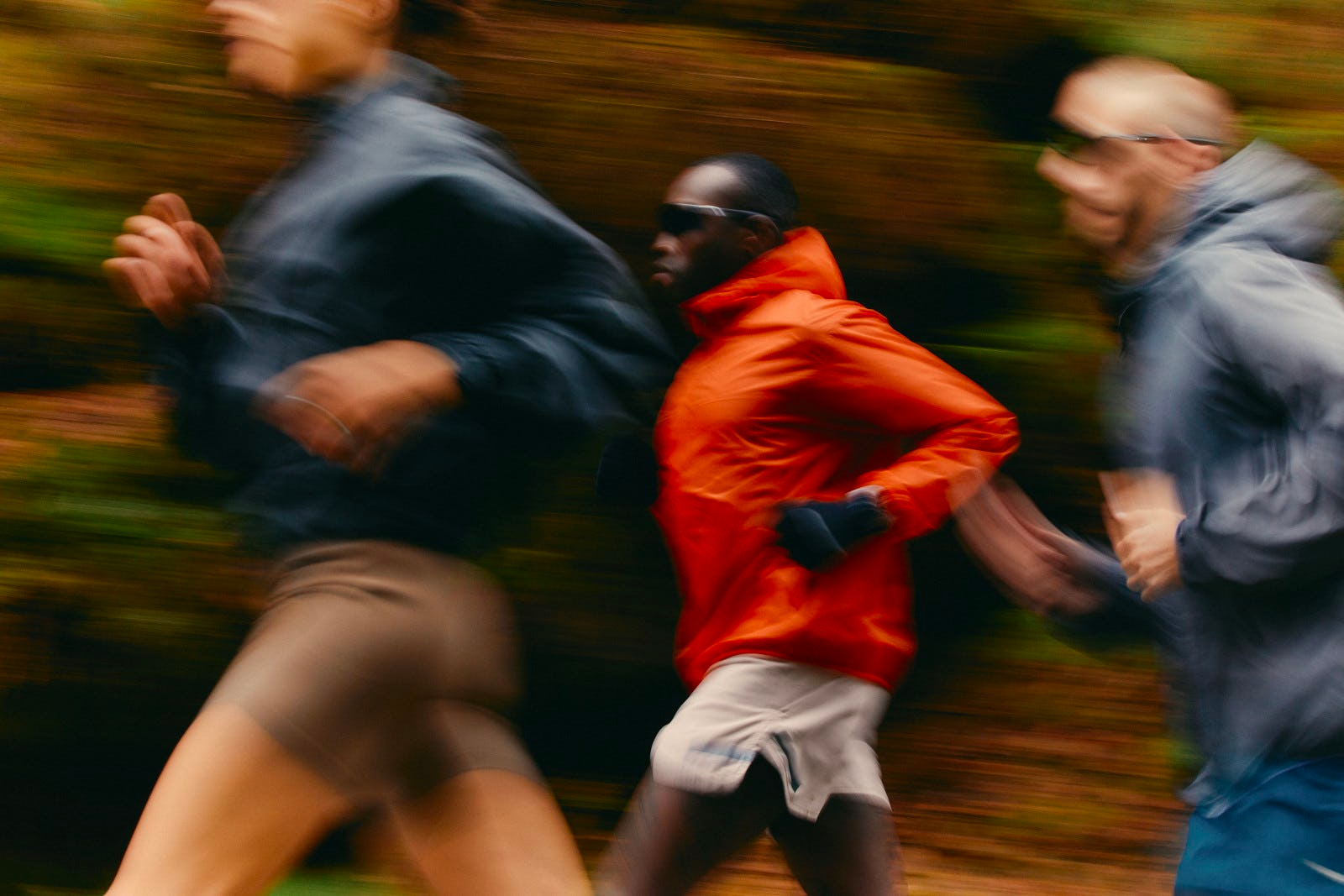 WHETHER YOU'RE PROFESSIONAL OR AMATEUR
YOU'RE AN ATHLETE.
AND IT'S ALL ABOUT A QUICK RECOVERY
We understand that the second game begins AFTER you leave the track, field or court.
Effective recovery is your secret weapon to staying consistent & improving performance.
We've Got You.
Whether its a fresh injury, or injury maintenance, recovery is a science.
To protect your body from further injury, & promote recovery:
You need to reduce SWELLING & INFLAMMATION (especially if in maintenance)
ICE regularly and consistently after you compete, as it will give you the best chance at avoiding further injury.
SHOP RE3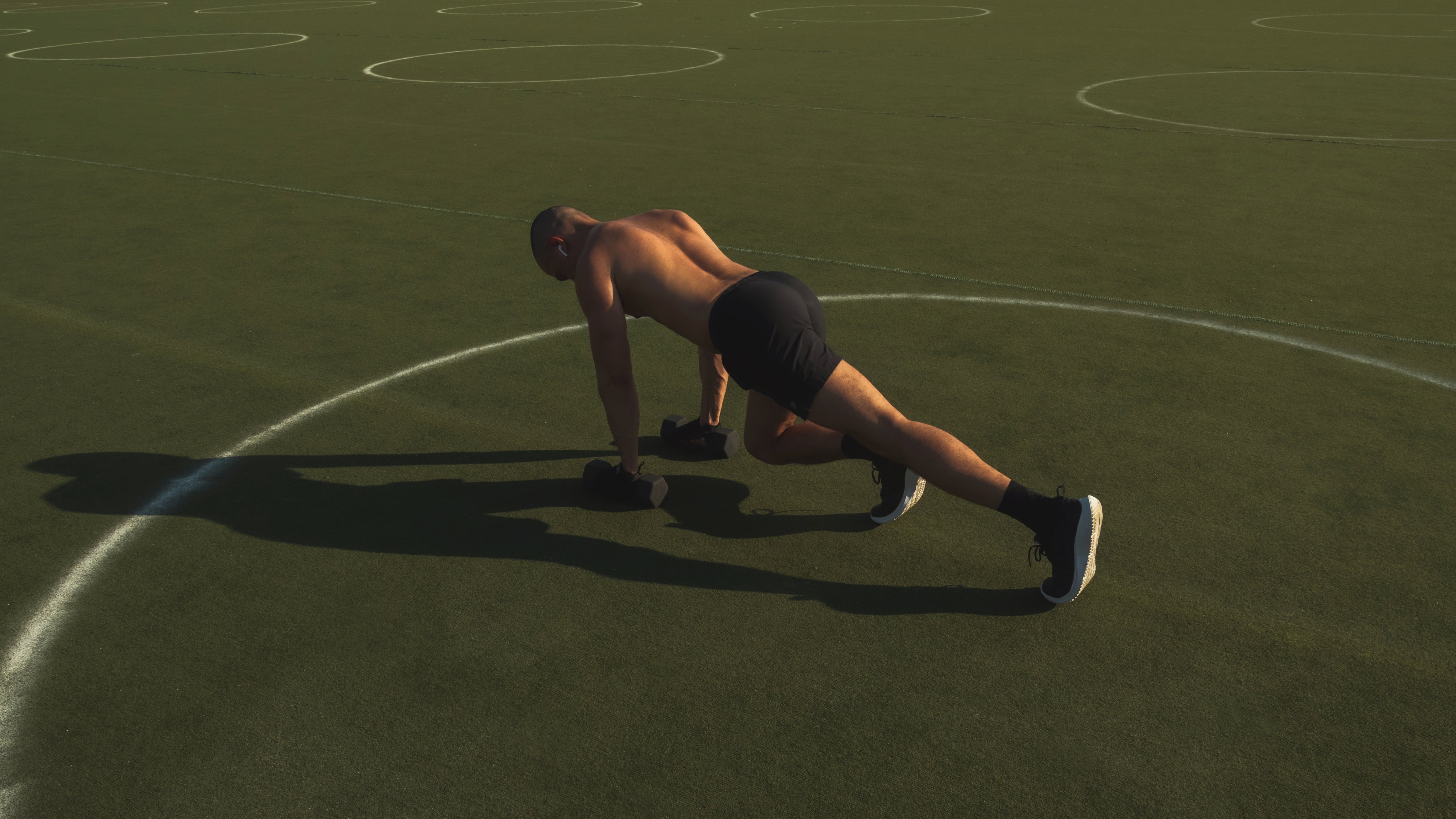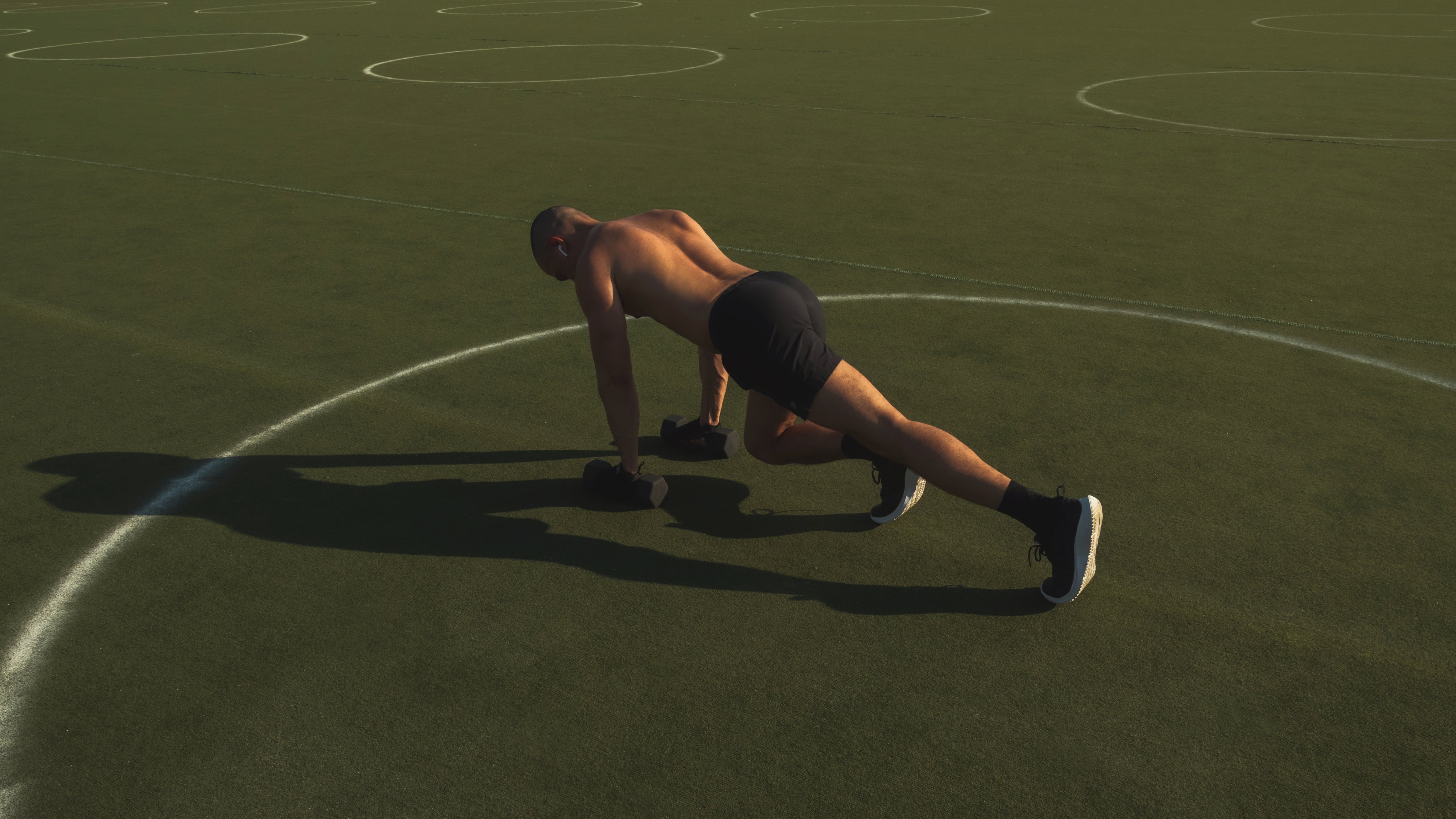 Shoulder/Hip/Glute
Bursitis
Joint Dislocation
Rotator Cuff Inflammation
Knee/Arm/Leg
ACL / PCL / MCL rupture
Hamstring / Quad Tear
Meniscus Tear
Ankle/Wrist/Elbow
Achilles Tendonitis
Plantar Fasciitis
Acute Ankle Sprain
Back/Chest
Arthritis
Sciatica
Muscle Strains
RE3 ICE COMPRESSION PACKS
Recovery with the Comprehensive RE3 Ice Compression Pack Range.
View all
ATHLETE TESTIMONIALS
See below for how we've helped 1000's of athletes rehabilitate their bodies post injury, and get back to game ready
RETIRED NFL PLAYER
KNEE / ARM / LEG

" I am a retired NFL player and the icepacks are by far the coldest icepacks I have ever used and since I have has them, the pain in my knees is a lot less."
ACHILLES TENDONITIS
ANKLE / WRIST / ELBOW

"Almost a year of pain; doctors, physics anti-inflammatory drugs and ice-packs. This product made such a dramatic difference - I cannot believe it. I still have some pain but so very much better."
BICEP TENDONITIS AND SHOULDER PAIN
SHOULDER / HIP / GLUTE
"I've been struggling with bicep tendonitis and shoulder pain for a while now and using this ice pack really reduces the inflammation after my workouts. Great Buy!!"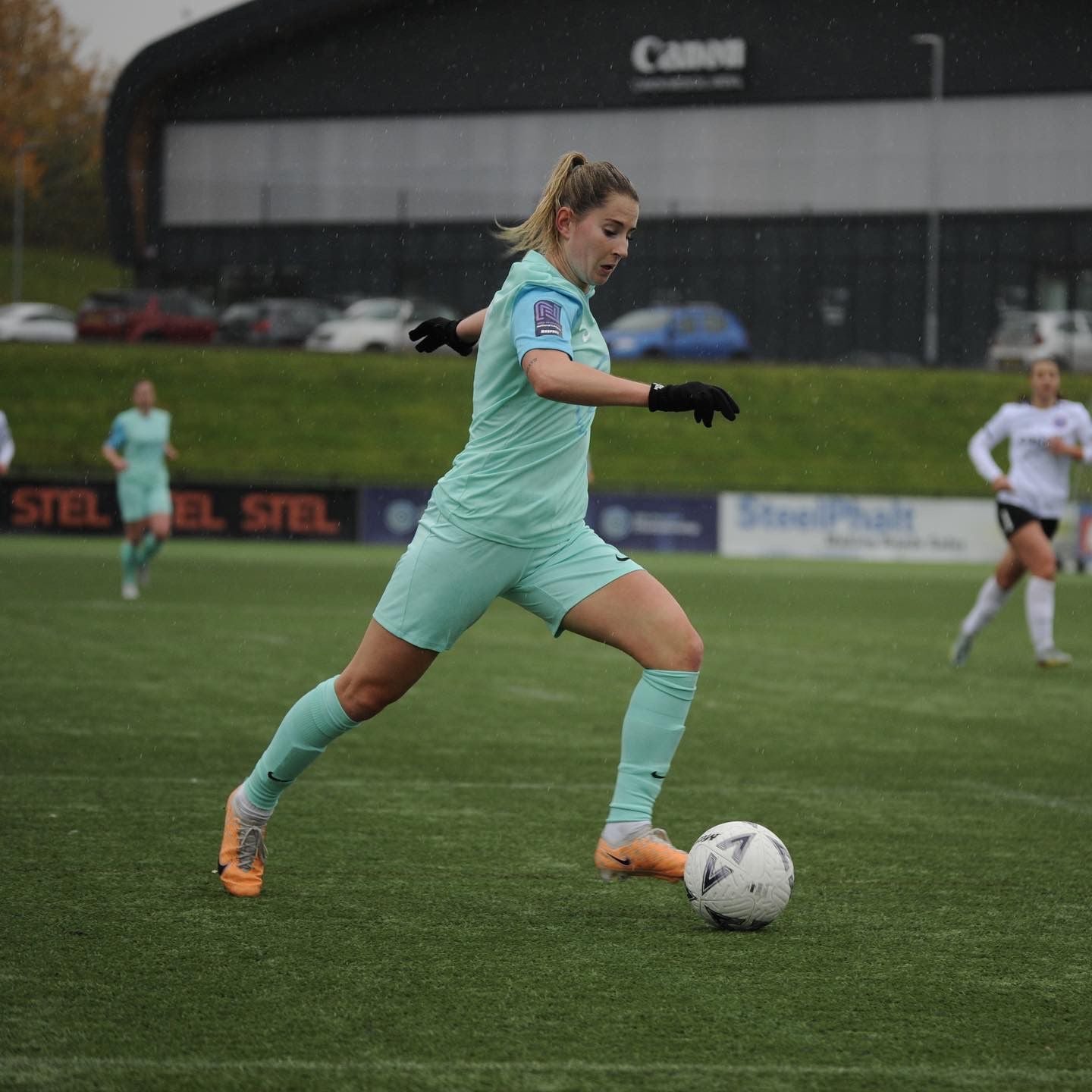 LIVERPOOL FEDS WFC
ELLIE FLETCHER
"I love RE3's knee ice compression pack. It's so versatile I can use it for my quads, hamstrings and lower legs as well. It's really comfortable to wear and it's perfect for my recovery between training and matches."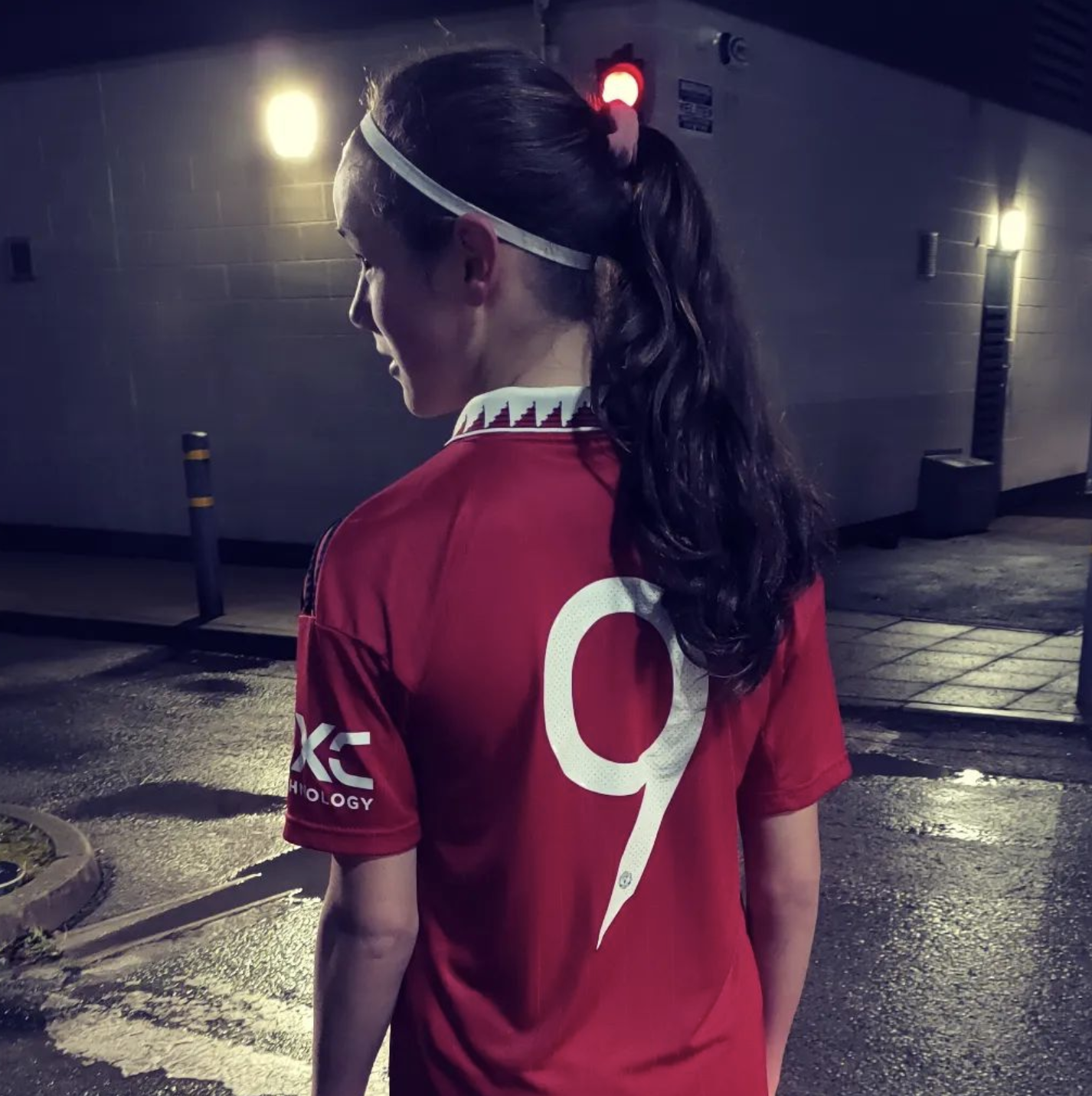 MANCHESTER UNITED U15s
ASTRID LOCKWOOD
"Three things I never forget to pack for my training sessions and football matches: my boots, my shin guards and my RE3 ice compression packs. They are the best products I have ever used for recovery and rehab. There's no excuse not to have them in your training bag."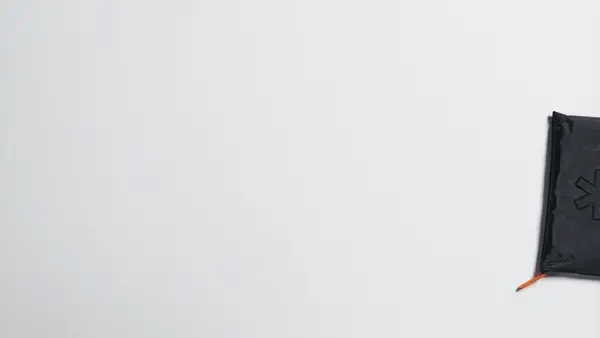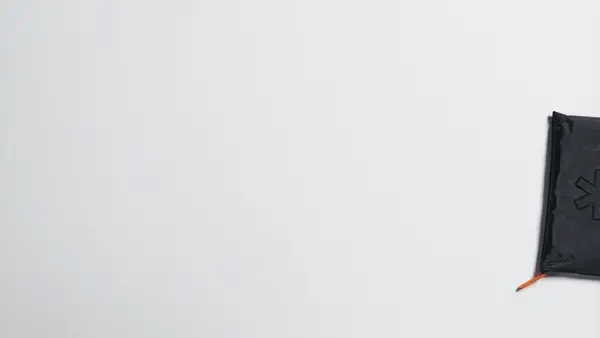 THE RE3 SYSTEM
The RE3 Compression pack is a patented 3-part system, enabling convenient and consistent compression cryotherapy.
Its the secret weapon for individuals navigating the challenging process of injury recovery.
DISCOVER MORE
FAQs
We're here to help YOU.
Here are some of the most common questions our customers have asked.
Still have questions? Contact our customer support on help@re3compression.com