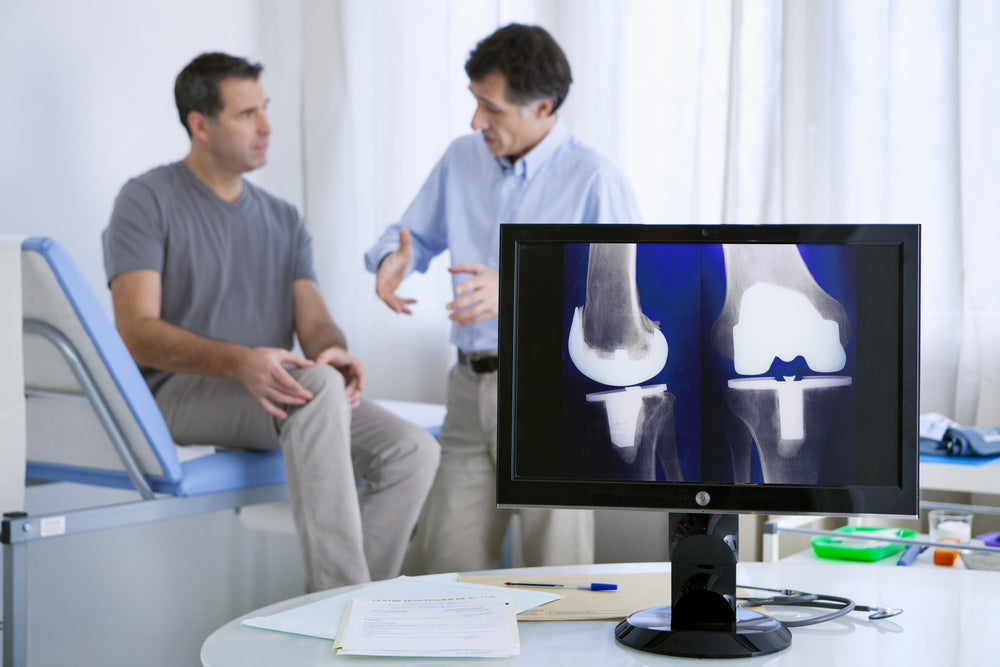 SUPPORTING YOU THROUGH
ORTHOPAEDIC SURGERY.
The patented RE3 system is endorsed by leading orthopaedic surgeons across Australia (and issued as part of the patient treatment protocol), because it ensures patients can be compliant with with their icing rehab and get the results.
Its so convenient, making rehabilitation to full recovery, as easy and and as stress free as possible.
TESTIMONIALS
See below for how we've helped 1000's of customers rehabilitate their bodies post surgery
ACL RECONSTRUCTION
KNEE / ARM / LEG
"In preparation for my sons ACL reconstruction and on the advice of his surgeon we purchased our first RE3 ice pack. Simply put, we couldn't be happier! It's the easiest and most effective way of icing I/we have ever used, thank you.
A huge shoutout to Sue for her support and customer service, the best.
Highly recommended!

TOTAL KNEE REPLACEMENT
KNEE / ARM / LEG
"The RE3 has been an integral component in my recovery from two knee replacements, 6 months apart. Clever design and easy to use. A fuss free way to apply cold/compression to the entire knee without any fuss or messy iceblocks. Friendly, speedy and fast service. I highly recommend this product."
HIP REPLACEMENT
SHOULDER / HIP / GLUTE
"Four weeks ago I underwent bi lateral total hip replacement. The product had help with the subsequent numbness and swelling. Also now that I am off the crutches I use on my tired legs and find it gives me relief. Thank you."
UNLOCK THE SCIENCE OF HEALING
Recovery from orthopaedic surgery is a science. Managing pain is one thing, 'full recovery' is another.
To achieve a full recovery (once you're out of your cast):
You need to be able to MOVE the affected area, to promote blood flow
To move, you need to reduce SWELLING & INFLAMMATION
To reduce swelling & inflammation, you need to ICE regularly and consistently (no days off!)
Shoulder Reco
Rotator Cuff repair
Arthroscopy
Knee replacement
ACL / MCL / PCL reco
Osteotomy
Meniscus repair
Arthroscopy

Shop Knee / Arm / Leg
Spinal Fusion
Laminectomy
Disc Replacement
Achilles Repair
Bunion / deformity correction
Fracture Repair
Fusion
Ankle replacement
RE3 COMPRESSION PACKS
Recovery with the Comprehensive RE3 Ice Compression Pack Range.
View all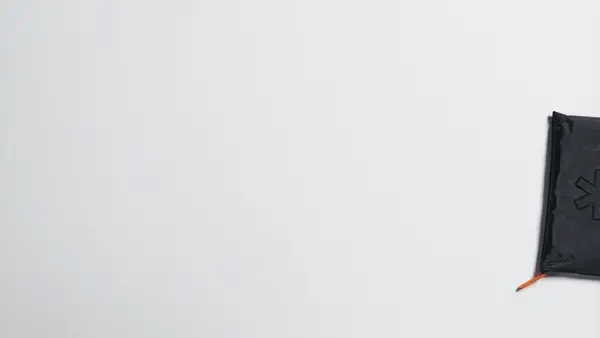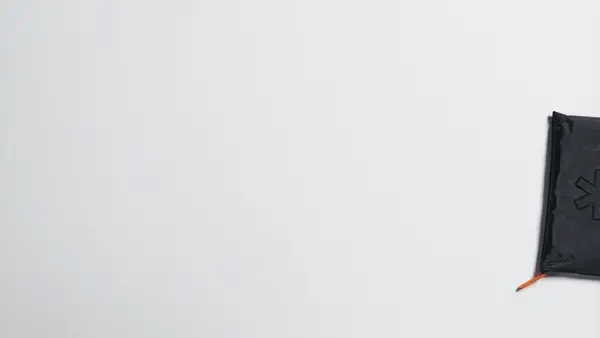 THE RE3 SYSTEM
The RE3 Compression pack is a patented 3-part system, enabling convenient and consistent compression cryotherapy, for individuals navigating the challenging process of injury recovery.
FAQs
We're here to help YOU.
Here are some of the most common questions our customers have asked.
Still have questions? Contact our customer support on admin@re3.global
Read our FAQs
NO RESTRICTION - JUST CONVENIENT ICING