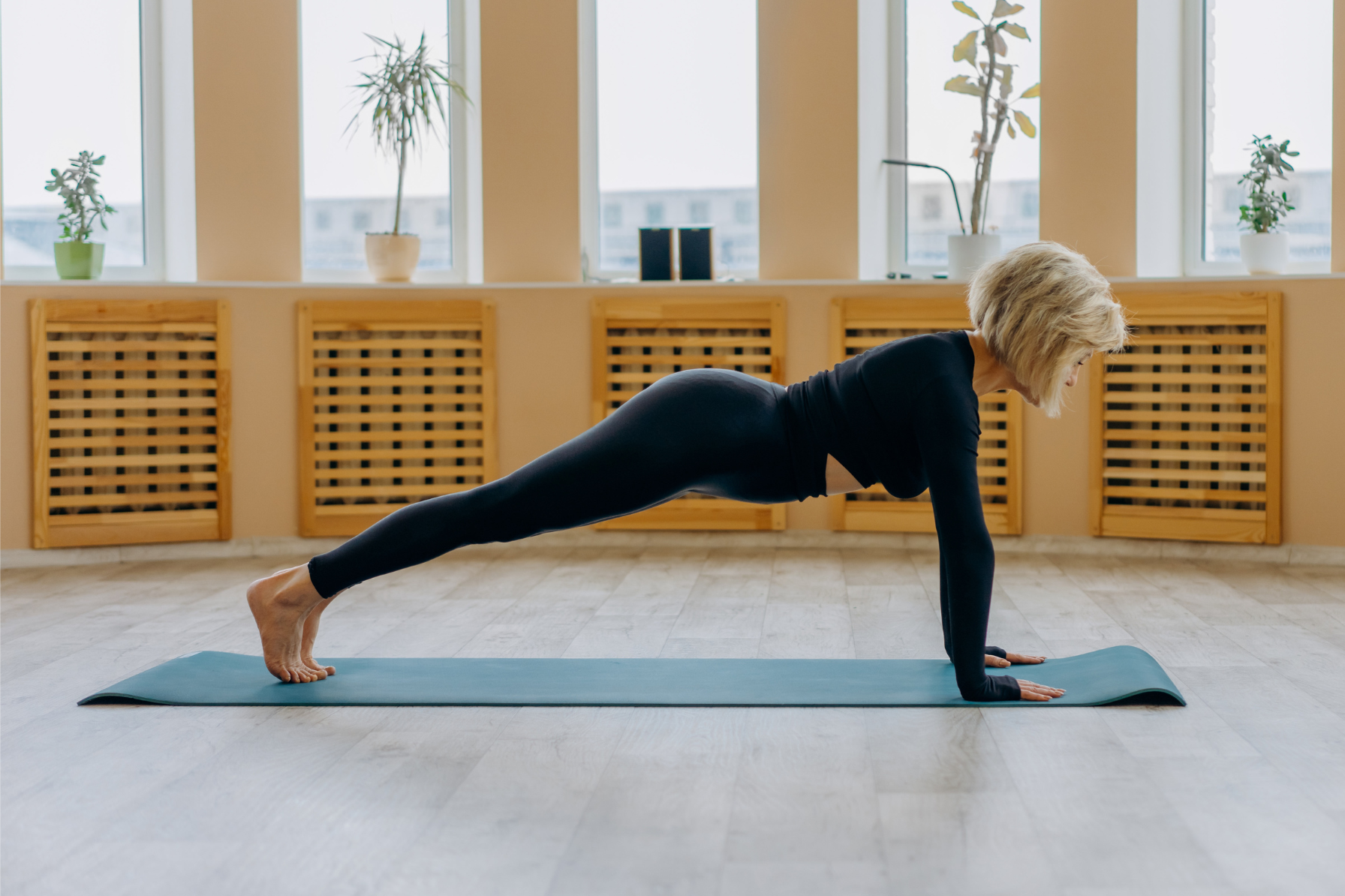 LIFE DEMANDS A LOT
KEEP MOVING & KEEP LIVING
Enjoying a weekend hike, a casual bike ride, walking the dog or simply playing with your kids (or grandkids!), is what life is about.
Its no secret that maintaining an active lifestyle provides infinite benefit to mental health & cognitve function.
We've got you.
RE3 helps you get relief from niggly injuries and general body soreness, and supports your active lifestyle:
ICING after activity reduces swelling & inflammation.
Reduced SWELLING & INFLAMMATION = a reduction in PAIN.
SHOP RE3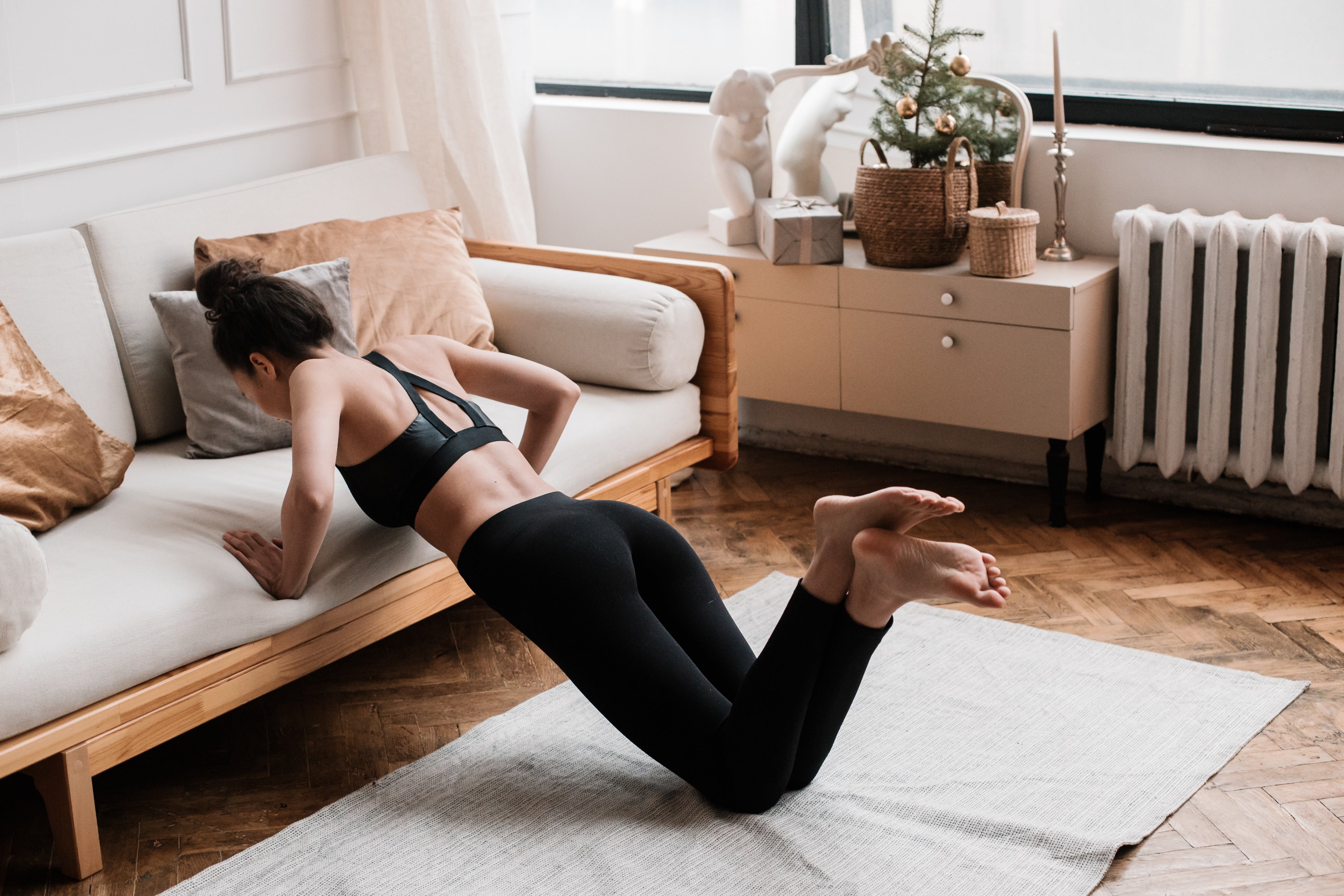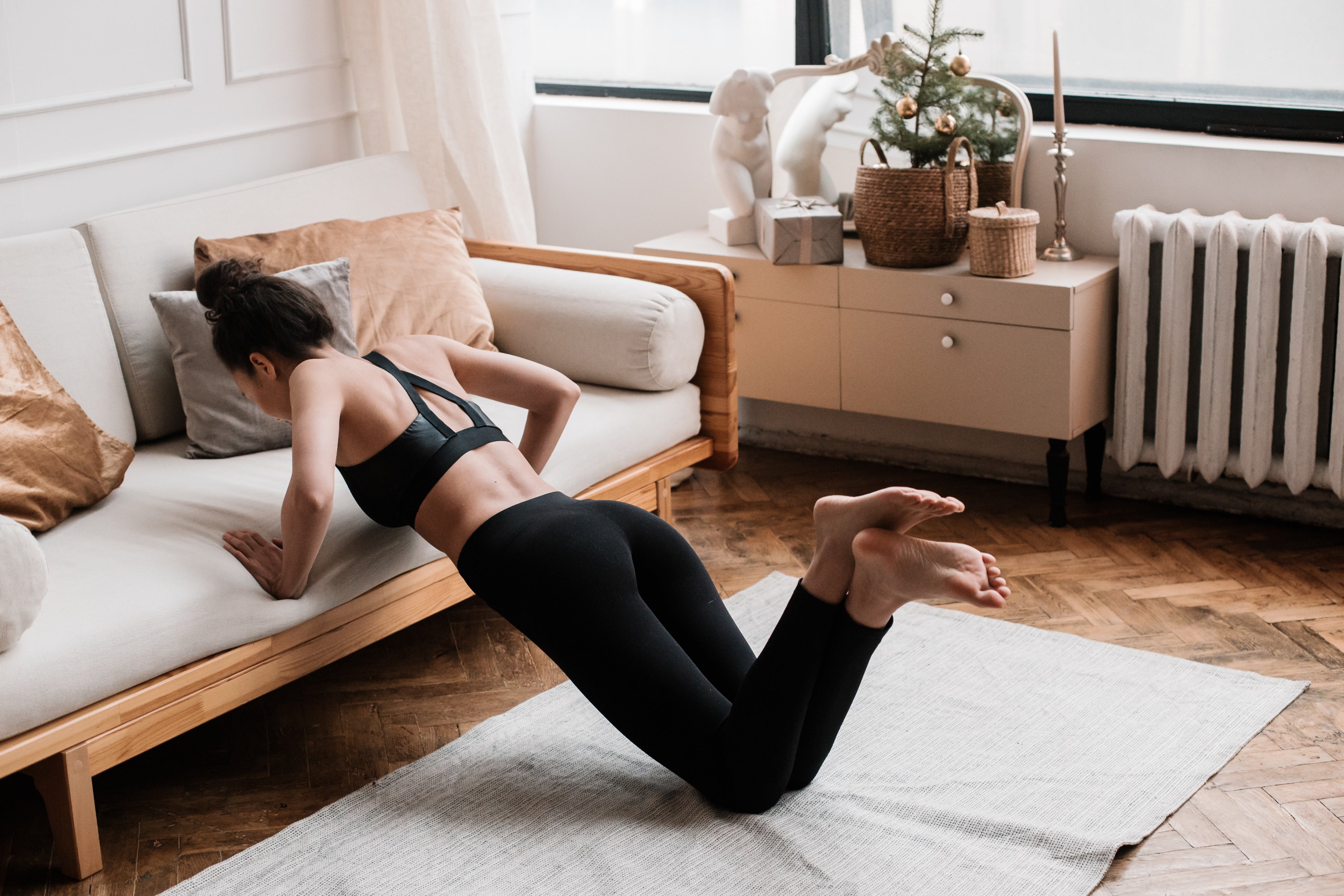 Shoulder/Hip/Glute
Bursitis
Tendonitis
Arthritis
Knee/Arm/Leg
Tendonitis
Calf Strain
Lymphodoema
Ankle/Wrist/Elbow
Plantar Fasciitis
Severs
Bunion Pain
Back/Chest
Herniated Disc
Sciatica
Spondylolysis
RE3 COMPRESSION PACKS
Recovery with the Comprehensive RE3 Ice Compression Pack Range.
View all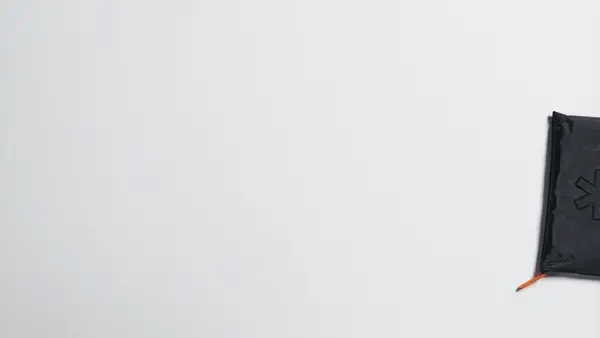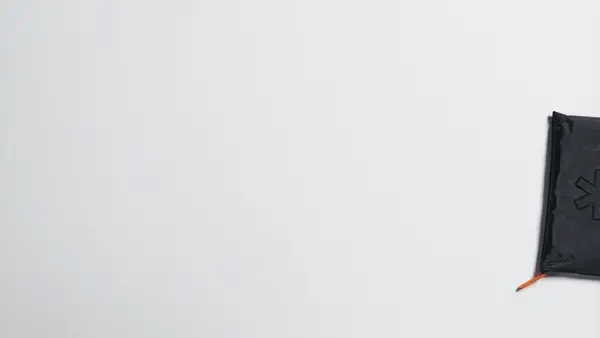 THE RE3 SYSTEM
The RE3 Compression pack is a patented 3-part system, enabling convenient and consistent compression cryotherapy, for individuals navigating the challenging process of injury recovery.
TESTIMONIALS
See below for how we've helped 1000's get relief from soreness (and helped them feel better)!
SEVERE BACK PAIN
BACK / CHEST

"It's taken me years to find something that is durable, comfortable and actually works. The ice Compression for my back is fantastic. I use my pack every morning as I suffer from severe back pain, and it works like magic. I wear it while I am driving and for the fist 30 mins of work and the rest of the day I'm pain free and able to move freely. Best product ever."
TWISTED ANKLE
ANKLE / WRIST / ELBOW

"Bought this for my son who twisted his ankle playing squash. Soon as I heard of his injuryI jumped on line and ordered this item. It arrived two days after ordering and he used it for one day and was back on his feet.
I had the opportunity to try it out a week later for an episode of gout. Worked so well and offered great relief from the pain.
I will be back to buy the shoulder compression pack soon. Might as well own the full set."

MENISCUS REPAIR SURGERY
KNEE / ARM / LEG
"After having meniscus repair surgery and suffering with abit pain and soreness throughout this whole rehab process this is now an essential in my recovery I highly recommend it icing my knee has never been more comfortable and effective than it is now stays ice cold for a long period of time aswell and regulates ice cold temperature around the whole knee verses just targeting one area , standard old Icepacks are now a thing of the past for me now

Thankyou for such an amazing product."

FAQs
We're here to help YOU.
Here are some of the most common questions our customers have asked.
Still have questions? Contact our customer support on admin@re3.global